SEO 

T

a

s

k
Just Who Do We Think We Are?
We are an SEO Task Search Engine Optimization Company in Goregaon, Mumbai. We offer SEO, SEM, Paid Search, Social Media Optimization, Consulting Lead Generation, Social Media Brand Reputation Management, Blog Designing, YouTube Creation, Google Adsense Service, Affiliate Marketing, and Web Design Services to companies of all sizes…
---
Our Work
SEO Task is not only an expert in search engine optimization (SEO) Services but also a highly regarded online digital marketing, Web Design, Digital Marketing, Search Engine Optimization Company with a team of knowledgeable designers and developers that can create websites optimized for any search engines and conversions. Our Web design projects in Mumbai lay a great foundation for continuous digital marketing work. See Our Work.
  
OUR MISSION
Our Fundamental business perfect is to provide companies of all sizes with knowledgeable managed online digital marketing campaigns, leadership and an understanding of online optimization.
  
OUR MISSION
To give our clients the best chance to gain as much business as possible online. To make each communication and contact through the web optimized and make each client's success.
WEB DESIGNERS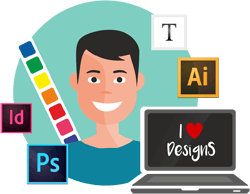 MOBILE APP DEVELOPERS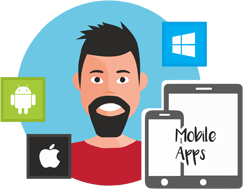 WEB DEVELOPERS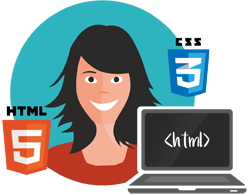 SEO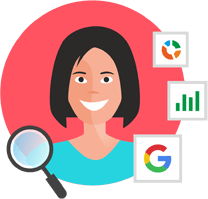 WEB APPLICATION DEVELOPERS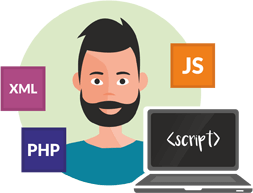 SMO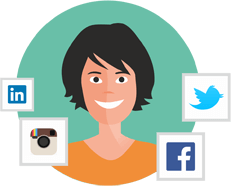 ---
Other Online Marketing Services that SEOtask Offers